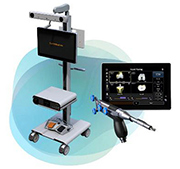 The CORI Surgical System is a highly advanced robotic solution from Smith and Nephew. It supports robotics, software, smart tools and data, and is backed by Real intelligence to ensure accurate positioning and a longer lifespan of knee replacement implants.
The CORI Surgical System offers the largest portfolio of compatible implants for total and partial knee replacements.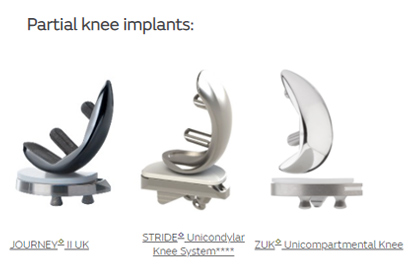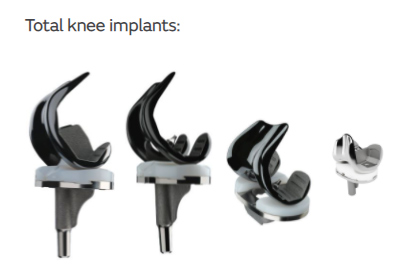 The CORI Surgical System helps surgeons improve their accuracy with bone resection and alignment through intraoperative planning, smart mapping, and full range-of-motion data collection thereby improving surgical outcomes and overall patient satisfaction.
Click here to learn more about the CORI Surgical System
Image Courtesy: CORI Surgical System